Buy from our huge selection of OEM wheels for sale,
fully reconditioned to Like New, with Warranty. Worldwide shipping
Car dealers, Body shops, Auto Repair,
Insurance companies, and Wheel and Tire Stores shop here.
Thousands of vintage wheels for cars and trucks from the 20th century. We too dig the 80's and 90's
Wheels for TOYOTA Corolla
16 and 17 inch Toyota replica wheels on Sale and priced ready to go! These are exact replica to replace Toyota part# 4261102F80
HONDA Accord 19" Replacement Wheels
For a great combination of low price and functionality, the 19x8.5" Honda replica wheel replacement is ideal for upscaling the style of your 2018-2022 Accord.
WHY RTW WHEELS IS A CAR RIM SHOPPER FAVORITE
We have been wheeling for over 23 years. We don't distract with eBay, Amazon or Walmart. We just concentrate in what we do best for so long, to sell and repair alloy wheels offering warranties on the quality of our work.
Did you damage one or more of your factory OEM wheels? That's why we are here, to offer you an original factory rim or a set of OEM wheels, fully reconditioned to their original presentation. We ship to most of the countries on earth.
We work with great commercial parners that have come to depend on our wheel repair and sales operation for many years. What's more, our dropship program allows dealers to expand their inventory through ours.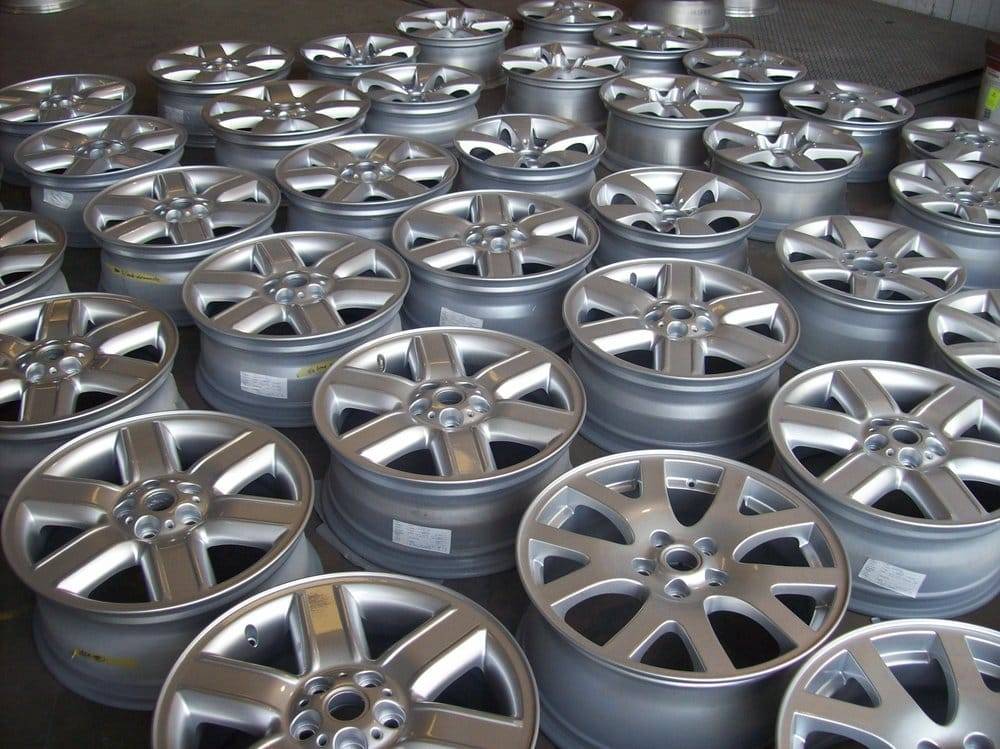 SAVE UP TO 75% OFF MSRP
ALLDAY - EVERYDAY
At RTW OEM Wheels, we offer a huge inventory of factory wheels for sale, stock alloy OEM rims, chrome wheels, steel and alloy wheels and new tires. You will find wheels for all models of cars, trucks and SUV, and brand tires from every maker . All of our OEM rims have been inspected and spin-tested for true balance. Their facing have also been reconditioned to have their original manufacturer presentation. This is done through a detailed reconditioning process in order to deliver to you a wheel that looks like the first time it rolled out of the plant. You can expect this and more from all of our factory OEM wheels and alloy wheels.
UNSURE OF WHAT FACTORY OEM WHEELS YOU NEED?
TALK TO US
If you want to have more information about our sales and services, retail or commercial,
please contact our Customer Service Deptartment
or write us a message below