Wheels Wholesale and Resale
Car and Truck Dealerships, Body Shops, Auto Repair facilities, and Wheel and Tire stores can now offer Factory OEM Wheels, reconditioned to Like New, without the need to inventory any alloy rim. Many companies take advantage of our DROPSHIP program to fulfill their customers directly and fast, without the hassles of shipping wheels.
SHIPPING IN ALL CONTINENTAL US VIA UPS GROUND WITHIN 2 DAYS AFTER ORDERING
30 DAYS RETURNS
FOR YOU OR YOUR CUSTOMERS
NO QUESTIONS ASKED
DROP SHIP IN THE US
BLIND BOXES WITHOUT INVOICES
TO INCREASE YOUR SUPPLY CHAIN
PRICE IS KING!
TAKE ADVANTAGE OF QUANTITY DISCOUNTS OVER OUR LOW PRICES
---
Saving with RTW OEM Wheels is easy!
We simplify your supply operation
With a full service repair shop, we inspect and recondition all OEM wheel cores to their original factory presentation.
Take advantage of our Drop Ship service, shipping your purchased wheels directly to your customers in a blind box, without invoices, pricing, or company information.
Do you need a hard to find set of rims? Just ask our acclaimed Customer Service. Our Purchasing Dept is in touch with most yards around the country and many abroad.
You can now expand your operation with ease and see your business grow, increasing your bottom line. We'll be working for you in the background.
You can now expand your operation with ease and see your business grow, increasing your bottom line. We'll be working for you in the background.
Sign in with your new credentials
Visit our exclusive Dealers Resources section
Download inventory and optional tax forms
Offer our wheel inventory as yours
Expand your wheel inventory with ours
Download or receive our Daily Inventory List

Order wheels online, call or submit your order in a CSV file.

Your discount is already calculated and in display when you sign in.
Dealer Credit Terms Application
Dealer Credit Terms Application
Texas Sales and Use Tax Exemption Certification
Have Questions? Contact Us
Please let us know if you have any questions about our wheel Resale and Wholesale program. We'll get back to you shortly.
Special Dealers discounts,
drop ship programs, and exclusive offers for subscribed dealers.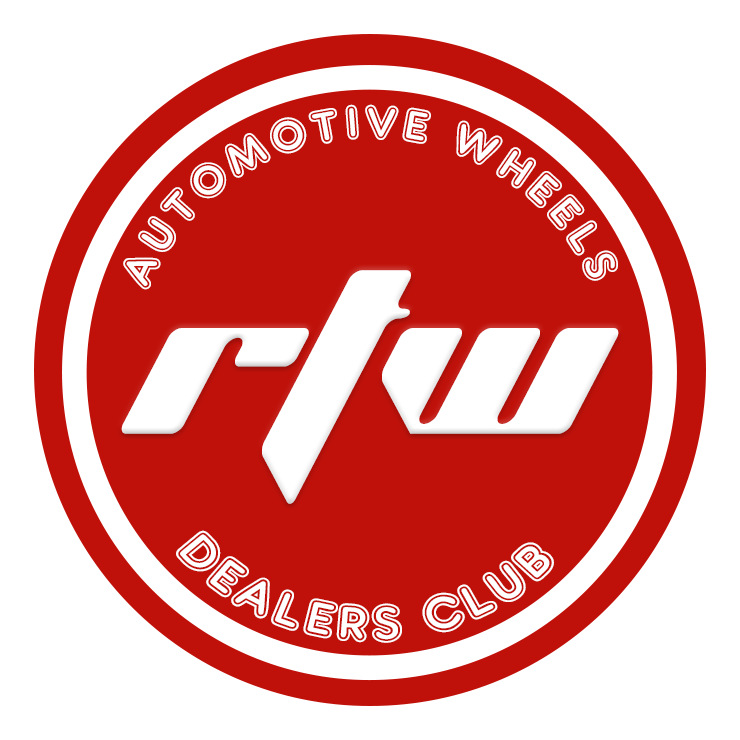 A series of tools and special offers for Dealers in the Lone Star State.
Subscribed Dealers only.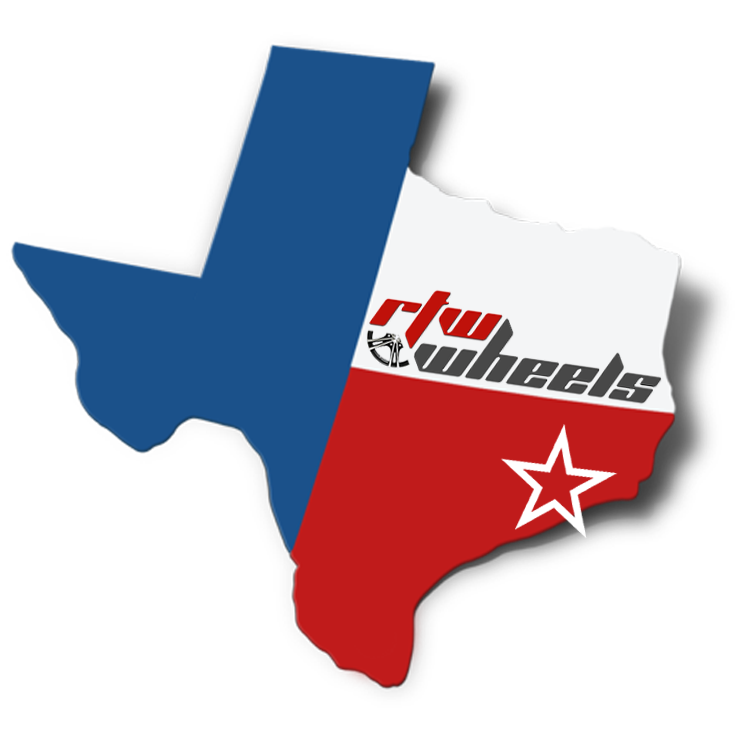 Thousands of factory OEM Wheels and Replica Rims
Take advantage of our inventory to help you everyday operation and increase your bottom line with our features:

Low Commercial Pricing
Quality Guarantee
Drop Ship
Customizations
Human Customer Service
Sign in to view your commercial discounted price
Keep in touch with our inventory
Subscribe now for our daily inventory and Dealer-Only specials.

"Have a small body shop in Central California. I've tried online shopping for deals and found there's always a catch. Great price = LONG waits. fast delivery = HIGH price. I use RTW Wheels exclusively now. I know the price is right, it's in stock, they produce great quality and the delivery time is fast."

"We were asked to replace some OE style wheels for a customer but had no one to do this with in Austin. It was suggested that we contact RTW. The rest is history. Purchased online, but found contacting them simple and pleasant. In this new era of Covid, delivery companies are not what they were and RTW kept us in the delivery loop. Thank you!"