ABOUT RTW FACTORY OEM WHEELS

RTW Factory Wheels is a Rollos Tire and Wheel Company. We are the largest independent Wheel and Tire company in the Houston area and one of the largest in the State of Texas. We distribute nationwide and internationally, supplying alloy factory wheels from every wheel manufacturer and every major brands of tires for cars a, trucks and SUV.
In 2008, RTW OEM Wheels added Wheel Repair Pro, a full service, state-of-the-art wheel repair, reconditioning and recycling facility to perform alloy wheel repairs on factory wheels and custom rims. We have alloy rim repair specialists operating around the clock, effecting wheel customization and wheel restoration of any type of factory wheels and custom rims for collectible, vintage and classic cars. With 4.5 acres, and 300 Sq. Ft. complex of warehouses, we have become the largest Houston wheel repair facility.
We are a Social and Green Company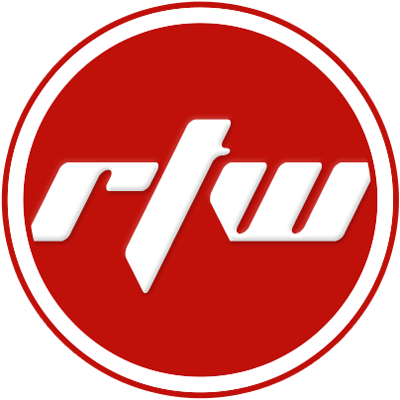 Because we endeavor to do our part to preserve the environment, we have dedicated a 45,000 sq. ft. warehouse to the reconditioning of original factory rims and the recycling of scrap rims and used tires.
We carry reconditioned factory rims OEM wheels for all major manufacturers, Acura, Audi, Bentley, BMW, Cadillac, Chevrolet, Chrysler, Dodge, Ferrari, Ford, GMC, Honda, Hummer, Hyundai, Infiniti, Jaguar, Jeep, Kia, Land Rover, Lexus, Lincoln, Mazda, Mercedes Benz, Mercury, Mini Cooper, Mitsubishi, Nissan, Pontiac, Porsche, Saab, Saturn, Scion, Subaru, Suzuki, Toyota, VW, Volkswagen and Volvo for their cars, trucks and SUV. All factory wheels are sold in a Like New condition, with their faces resurfaced to the original factory look and presentation. We also guarantee the structural integrity of our reconditioned products, backing them up with a lifetime warranty.